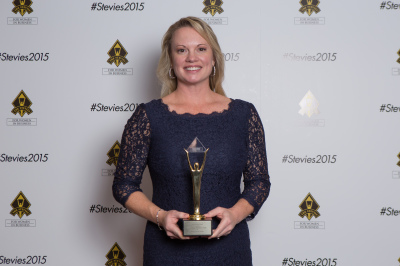 Heather Magaha, Senior Vice President and National Client Services Manager for Wells Fargo Treasury Management, sets the bar for excellence. Heather continuously improves systems, pioneers processes, and develops her team to ensure the bank's most complex customers receive the exceptional service for which Wells Fargo is known. While her experience and professional accomplishments earn respect from all levels of organization, what sets Heather apart as a leader is her passion for guiding others to success. Coaching direct reports, cultivating mentor relationships, sponsoring leadership programs, creating professional development groups, encouraging women in business, and inspiring the next generation of business professionals are all in a day's work for Heather. She was awarded the Gold trophy for Woman of the Year at the 2016 Stevie Awards for Women in Business, and the department was awarded the Gold trophy for Customer Service Department of the Year at the 2016 Stevie Awards for Sales and Customer Service.

Heather Magaha, SVP Wells Fargo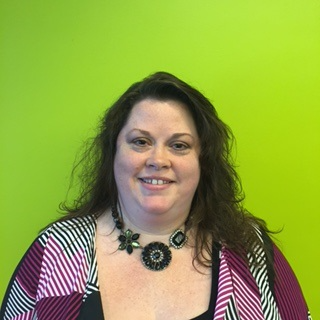 Sabrina Evans works for Securitas Electronic Security and received major kudos from her handling with a large customer account. Sabrina drives satisfaction with her customer by making them feel that they are her highest priority during every interaction. Sabrina's customer stated they truly know that she always has their best interest at hand

Sabrina Evans

Securitas Electronic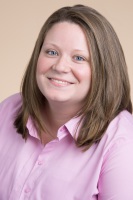 Elizabeth Spillman is a Treasury Services Team Lead in Wells Fargo's Treasury Management's WellsOne® Service Center. Elizabeth is responsible for servicing some of the bank's largest and most complex relationships, researching customer and colleague questions regarding Treasury Management services, and resolving escalations for clients. As a Treasury Service Associate, Elizabeth developed deep and specific knowledge of over 60 Treasury products and earned two Service Excellence Awards. As a certified Treasury Management Client Delivery Coach, she used her expertise to train Service Associates, and now coaches Client Service Officers on compliance and service opportunities with their dedicated clients. Elizabeth was awarded the Bronze award for Young Customer Service Professional of the Year at the 2016 Stevie Awards for Sales and Customer Service.

Elizabeth Spillman, Team Lead Wells Fargo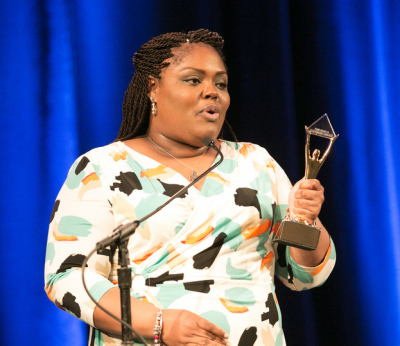 Demetria Smith is Vice President and Client Services Manager in Wells Fargo's Treasury Management Client Service group. She leads a group of Client Services Officers (CSOs), who have assigned portfolios of Commercial Banking customers, in a way that creates an environment of unfailing support in a culture of trust and caring. She delivers exceptionally on everyday goals, like a 25% increase in customer interactions with no increase in staff, while also focusing on long-term goals, such as maintaining a customer satisfaction score of 4.8 out of 5 for over two years and completing 99.8% of service inquiries within the committed timeframe. By creating opportunities for her teammates to exceed what they imagine for themselves, Demetria creates an environment to provide the highest level of service to our customers. Demetria was awarded the Gold trophy for Customer Service Leader of the Year at the 2016 Stevie Awards for Sales and Customer Service.

Demetria Smith, VP Wells Fargo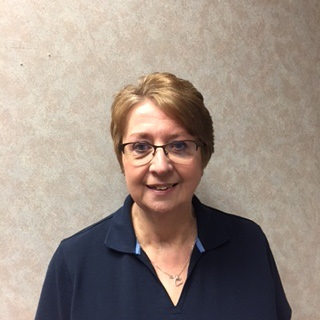 Jackie Baker works for Securitas Electronic Security and was complimented for her work on a customer account during Hurricane Hermine. Jackie showed concern for her customer's safety with the customer stating 'Jackie's actions are what separates your company from the competition.'

Jackie Baker

Securitas Electronic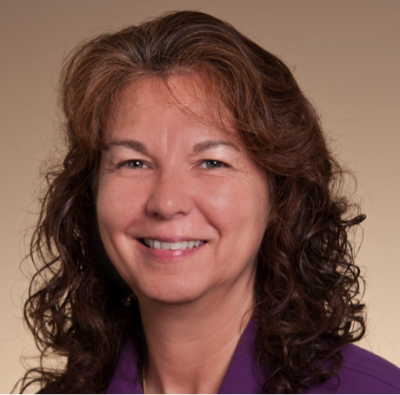 Linda Anderson is a seasoned customer service advocate. Linda's expertise is "behind the scenes" for our Client Services Officers and Management team. Linda's thorough research capabilities, subject matter expertise, and ability to analyze all situations are traits that are heavily relied upon. She is the "go-to" person for her team, her peers and Leaders.

Linda also ensures that her team is thorough, thoughtful, and proactive. By carefully analyzing and trending customer situations, they take it beyond the correction. They get to root cause and make recommendations to ensure errors don't re-occur. This may include modifications to instructions, user access, and correcting setups. Whatever it takes to have an A+ Customer Experience, Linda will make it happen.

Thanks to Linda for always going the extra mile and being our Super Star!
Linda Anderson

Wells Fargo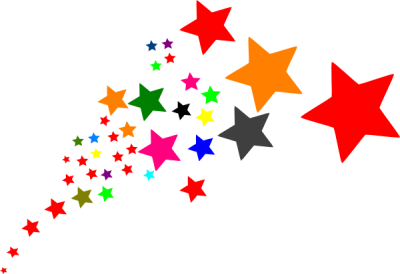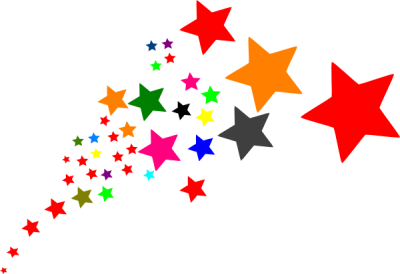 Send us an image and brief story about the Service Stars in your organization!  We will post them here and they will gain International Recognition for their value to your organization! Email your Service Stars to

[email protected]

Week.org